NEW PRICE!

535 S. UPPER STREET, #122
Fayette County $147,500


718 Square Feet
Property Description
Within a few minutes' walk to campus, this absolutely immaculate unit has it all! Wonderful contemporary graphic and finishes. Just a few minutes from the parking garage and directly on the courtyard for your pet! Unit also has highly desirable separate storage unit! At this price, this unit won't last long - see it now!

For more information, contact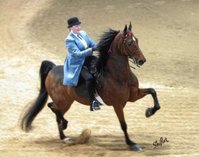 Mary Sue Walker-Hughes
JUSTICE REAL ESTATE
518 East Main Street
Lexington, KY 40508
Phone: (859) 619-4770
Find your place in the Bluegrass