FOR LEASE!

2498 CARNEGIE LANE
Fayette County $1,750


15.78 Acres
Property Description
The property can be leased seasonally for $3,000/month, utilities included. The improvements include a 1 bedroom, 1 bath studio garage apartment; 6 stall barn; sand ring; turf jump field; 2 fields; 5 paddocks; and 2 run-in sheds. If leased on a yearly basis, the rent is $1,750/month plus utilities (barn plus utilities and paddocks: $1,500/month; apartment plus utilities: $250/month).
For more information, contact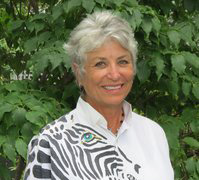 Bill Bell
JUSTICE REAL ESTATE
518 East Main Street
Lexington, KY 40508
Phone: (859) 621-0607
Find your place in the Bluegrass