Sold

2586 WINCHESTER ROAD
Bourbon County $6,000,000


775 Acres
Property Description
In the immediate area of Stone, Hidden Brook, Machmer Hall, and Claiborne, this property was developed as a horse farm in 2000 and 2001.
With approximately 775 acres of fertile bluegrass soil, this well-planned farm contains one hundred stalls in four barns and has approximately thirty miles of fencing. Additional improvements include two employee houses, two walkers, office, shop/equipment building, and two tobacco barns.
Located on the corner of Highways 627 and 57, this farm has tremendous frontage on these two major roads. Several large lake and ponds are strategically located throughout the farm, and you will discover multiple excellent building sites.
Divisible! Call for Details!
For more information, contact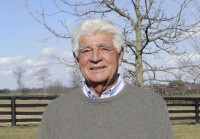 Bill Justice
JUSTICE REAL ESTATE
518 East Main Street
Lexington, KY 40508
Phone: (859) 255-3657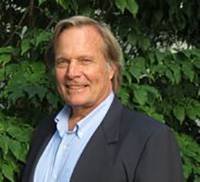 Allen Kershaw
JUSTICE REAL ESTATE
518 East Main Street
Lexington, KY 40508
Phone: (859) 333-2901
Find your place in the Bluegrass