ALSO FOR LEASE!

722 BRENTSVILLE ROAD
Bourbon County $1,300,000


93.118 Acres
Property Description
Historic Coopers Run Stud is surrounded by superior breeding farms Watercress, Benson's Greenwood Lodge, and Denali Stud...just to name a few.

The horse raised on the surrounding pastures include Elusive Quality, Rushing Fall, Diversity, and Street Boss, along with many more graded winners. Coopers Run Stud has the facilities to be an excellent breeding facility plus a great environment to break young horses. This farm is the perfect operation for your horse management program.
For more information, contact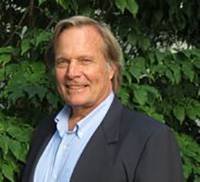 Allen Kershaw
JUSTICE REAL ESTATE
518 East Main Street
Lexington, KY 40508
Phone: (859) 333-2901
Find your place in the Bluegrass