NEW LISTING!

A PORTION OF SHADAYID STUD - NORTH SIDE
1936 West Leestown Road

Woodford County $12,250,000


532.44 Acres
Property Description
A portion of Shadayid Stud. The North Side -532 Acres! Developed by one of the most notable figures in global thoroughbred history with every attention to detail above ground and below. The hands-on approach in the development is hard to duplicate with regard to the quality exhibited in the structures, the infrastructures and beauty. Six world class horse barns with 84 stalls, three employee homes, office, and three cabins on the Elkhorn Creek. $12,250,000.

For more information, contact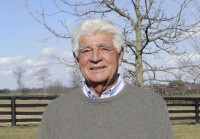 Bill Justice
JUSTICE REAL ESTATE
518 East Main Street
Lexington, KY 40508
Phone: (859) 255-3657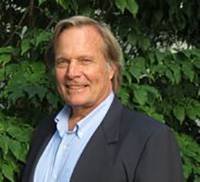 Allen Kershaw
JUSTICE REAL ESTATE
518 East Main Street
Lexington, KY 40508
Phone: (859) 333-2901
Find your place in the Bluegrass