NEW LISTING!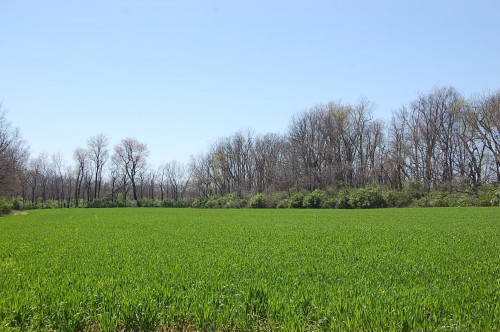 6158 BRIAR HILL ROAD
Fayette County $2,250,000


217.87 Acres
Property Description
Located across from Bluegrass Station, this beautiful farm with excellent soils, offers one great hedge against inflation with a possible exit strategy. Older home and out buildings of little to no value. Additional adjoining land available! $2,250,000.

For more information, contact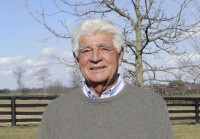 Bill Justice
JUSTICE REAL ESTATE
518 East Main Street
Lexington, KY 40508
Phone: (859) 255-3657
Find your place in the Bluegrass